Hello fabulous Newgrounders,
am working on my Halloween 1.08 update for my Adventure in King Caries Game and here is some works in progress animations I am doing for that.
Will have 3 new hats and 4 new monsters and a new level. Jay.
Toothtroll Dracula
Toothtroll FrankenMunster
Toothtroll Pumpkin
Toothtroll Witch
Hopefully coming soon later this Oct. Some WIP roughs.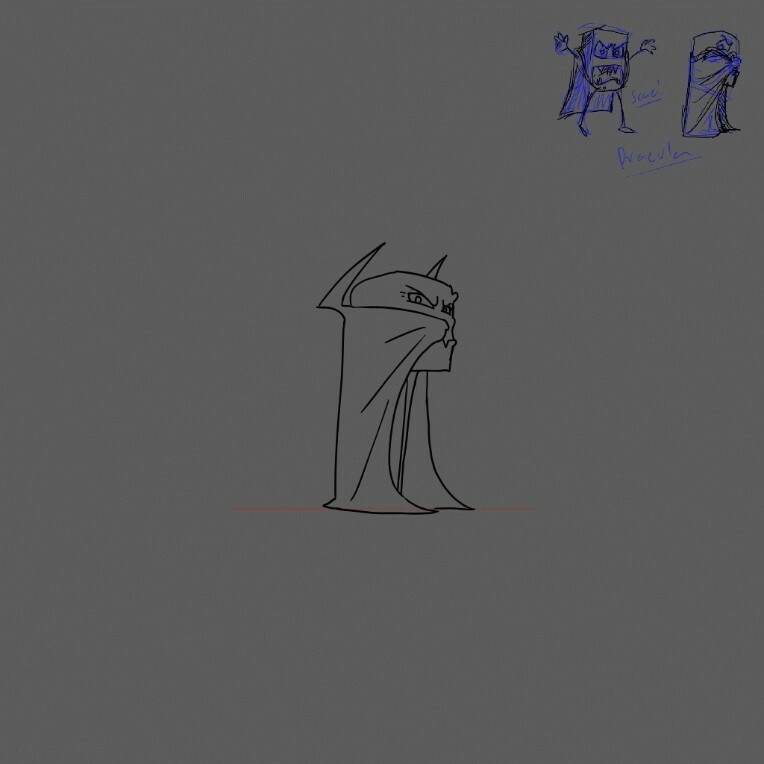 Cheers!
Max Robert,
Indie Game Developer owner of Max Robert Studios